With over 20 years of experience building high-performance teams, Renee' Gauze has held leadership roles at The U-Group LLC, Ur Solution Solutions (commercial arm of Globalwatt), and Wisconsin Investment Strategic Capital (WISC) Partners. While at The U-Group, an advisory firm driving growth and exits for small and mid-cap enterprises, she was promoted to lead business development and played a key role in scaling the organization.

She holds a BA in Hospitality Service Administration from Central Michigan University.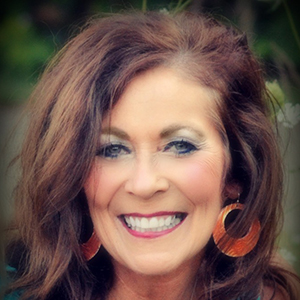 Renee' Gauze
Copyright © . The U-Group LLC. All rights reserved.