David Weaver is a Senior Executive experienced in full P&L, general/global sales & marketing management, strategic planning, business & new product development in Fortune 500 and startup businesses. He has steered various companies— primarily in the biomedical instrumentation & life sciences sector at top leadership positions. As a results-driven leader and a skilful negotiator, he has developed numerous global corporate partnerships and has driven growth, profit & business opportunities for several organizations.

His entrepreneurial spirit and innovative approach to problem solving lead him create a virtual consulting business, Aimattech Consulting LLC to advice and support startups and small enterprises. Also, he founded the first organized angel group In Michigan, Great Lakes Angels Inc. and helped kickstart others. He frequents as a guest speaker on early stage and angel investing to entrepreneurs and accredited investors.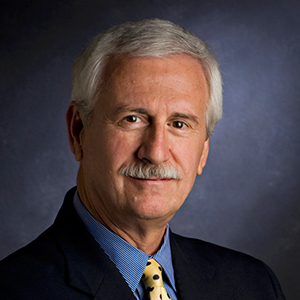 David P. Weaver
Copyright © . The U-Group LLC. All rights reserved.