Alicia is a seasoned C-Suite high tech executive with deep experience in developing and driving business strategy and transformations, M&A, governance and HR solutions for public and private companies ranging in size from pre-money private to $1B+, across technology and industries, including semiconductors, Software-as-a-Service (SaaS) and Internet of Things (IoT).

Alicia has demonstrated leadership in business strategy, sales, and both organic and inorganic growth. She has established worldwide processes, templates and tools to support the sales strategies and market expansion. She has architected and implemented global intellectual property strategies. And Alicia has deep expertise in leading and supporting numerous successful M&A transactions, divestitures, and initial and secondary public offerings.

Alicia has guided several Boards of Directors and companies through developing best practices and trainings regarding ethics and integrity, social mandates, cybersecurity, legal compliance and managing crises.

Alicia also has extensive experience in attracting and retaining human resources and building teams. She works with the Board of Directors, executives, and employees to define strategy and meet tactical worldwide corporate objectives, including recruiting, retention, culture, succession planning, executive compensation, and organizational growth and development.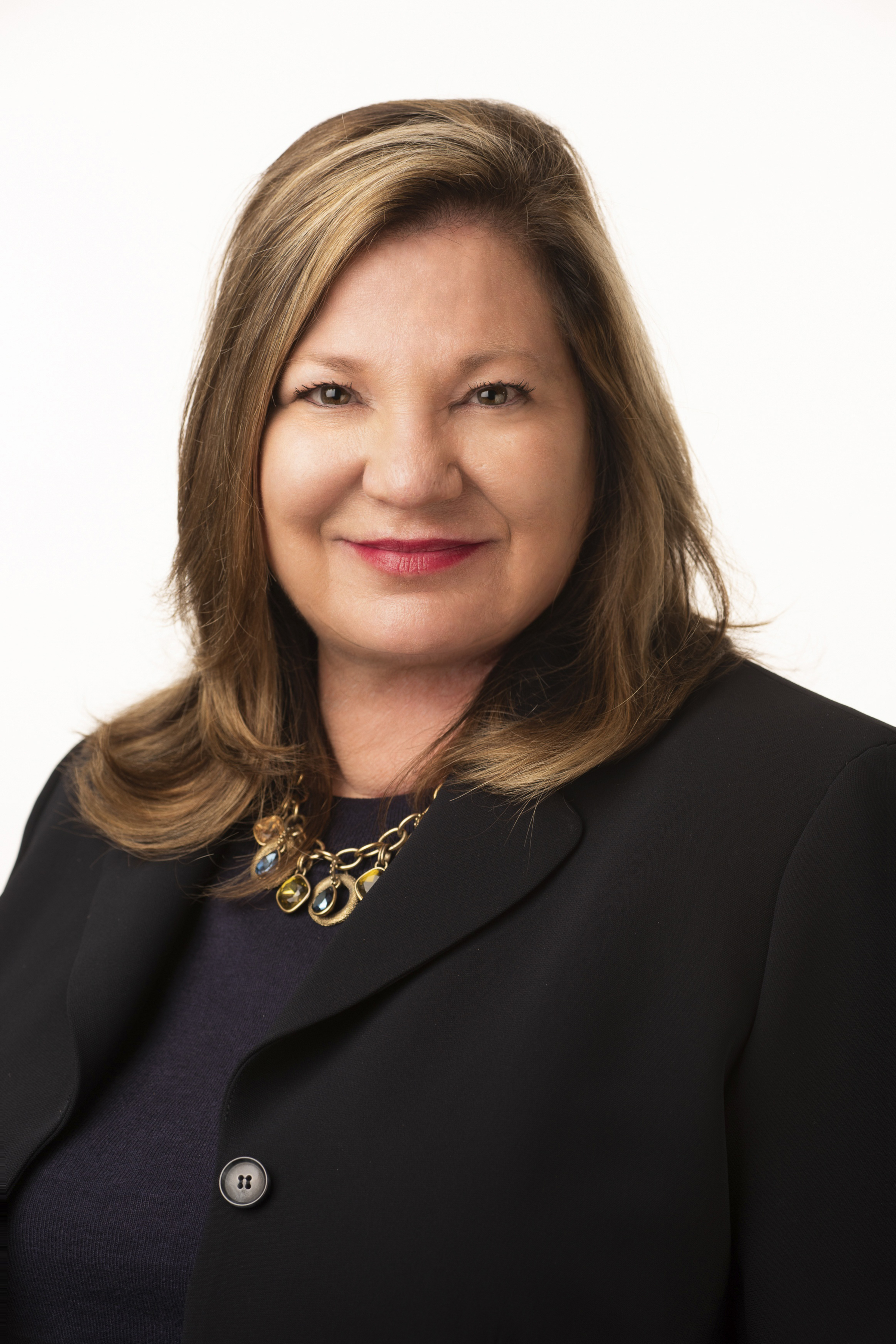 Alicia Moore
Copyright © . The U-Group LLC. All rights reserved.